CELEBRATE WITH COLOUR
A flash of red. A burst of green. A wink of pink. Bold and bright. Spritz a little Holiday. Cheers!
This year, each Jo Malone London gift comes wrapped in festive style. Inspired by graphic patterns, colour clashing and cubism. Bold. Bright. Bursting with colour. Unbox the magic… Discover our covetable gift collections and join us for a festive jive with our Crazy, Colourful Festive film.
DISCOVER GIFT COLLECTIONS
Video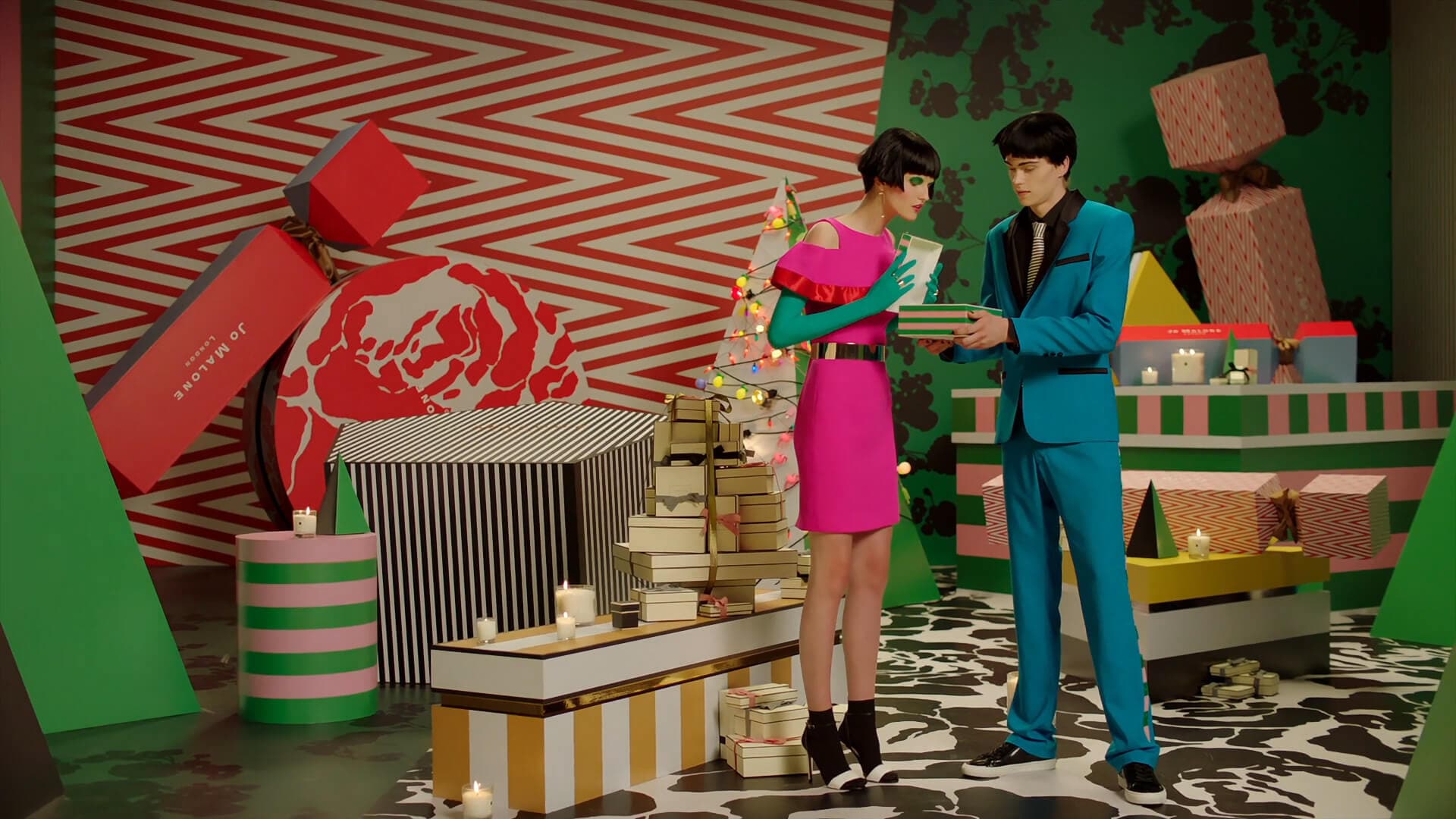 Lift the lid on a Crazy, Colourful Holiday. Pop the corks. Fire-up the confetti canons. Join us for a festive jive…